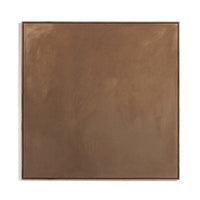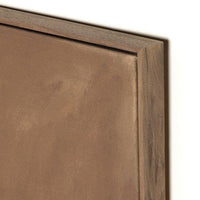 In The Quiet Earth by Melody Joy McMunn
Earth-inspired and color-oriented, self-taught artist Melody Joy McMunn plays with movement in subtle ways, favoring oil and mixed media. If not currently in stock, this piece ships within three weeks. Handmade in Austin, Texas.

Available in 3 sizes.

This item is made to order in Austin, Texas and will be ready to ship in 1-3 weeks.