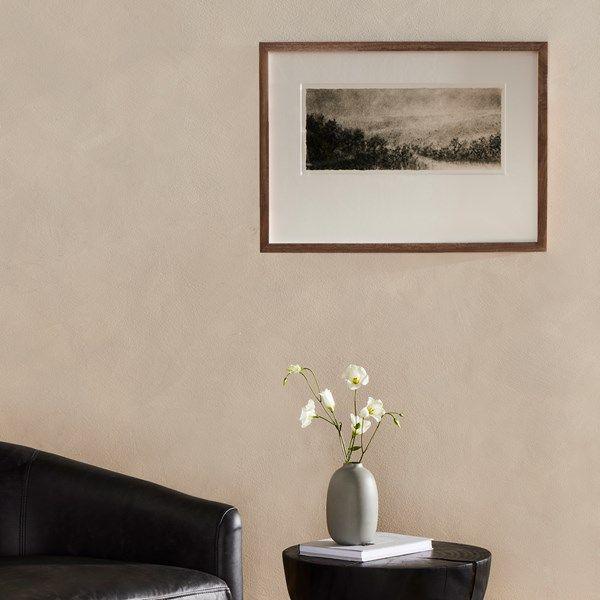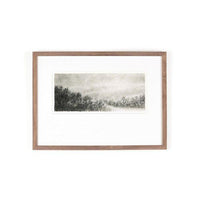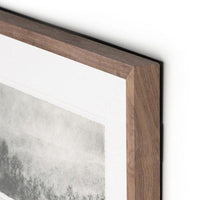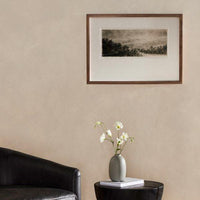 Hill Ctry Study I by Aileen Fitzgerald
Charcoal drawing framed with walnut for a museum-quality look, the detail of this piece stands out. A bottom-weighted matte and floating within the matte offer additional dimension. Austin-based artist and registered nurse Aileen Fitzgerald paints atmospheric landscapes reminiscent of early Impressionism with a heavy emphasis on light. Handmade in Austin, Texas.

Overall Dimensions: 24.00"w x 1.50"d x 17.50"h

This item is made to order in Austin, Texas and will be ready to ship in 1-3 weeks.