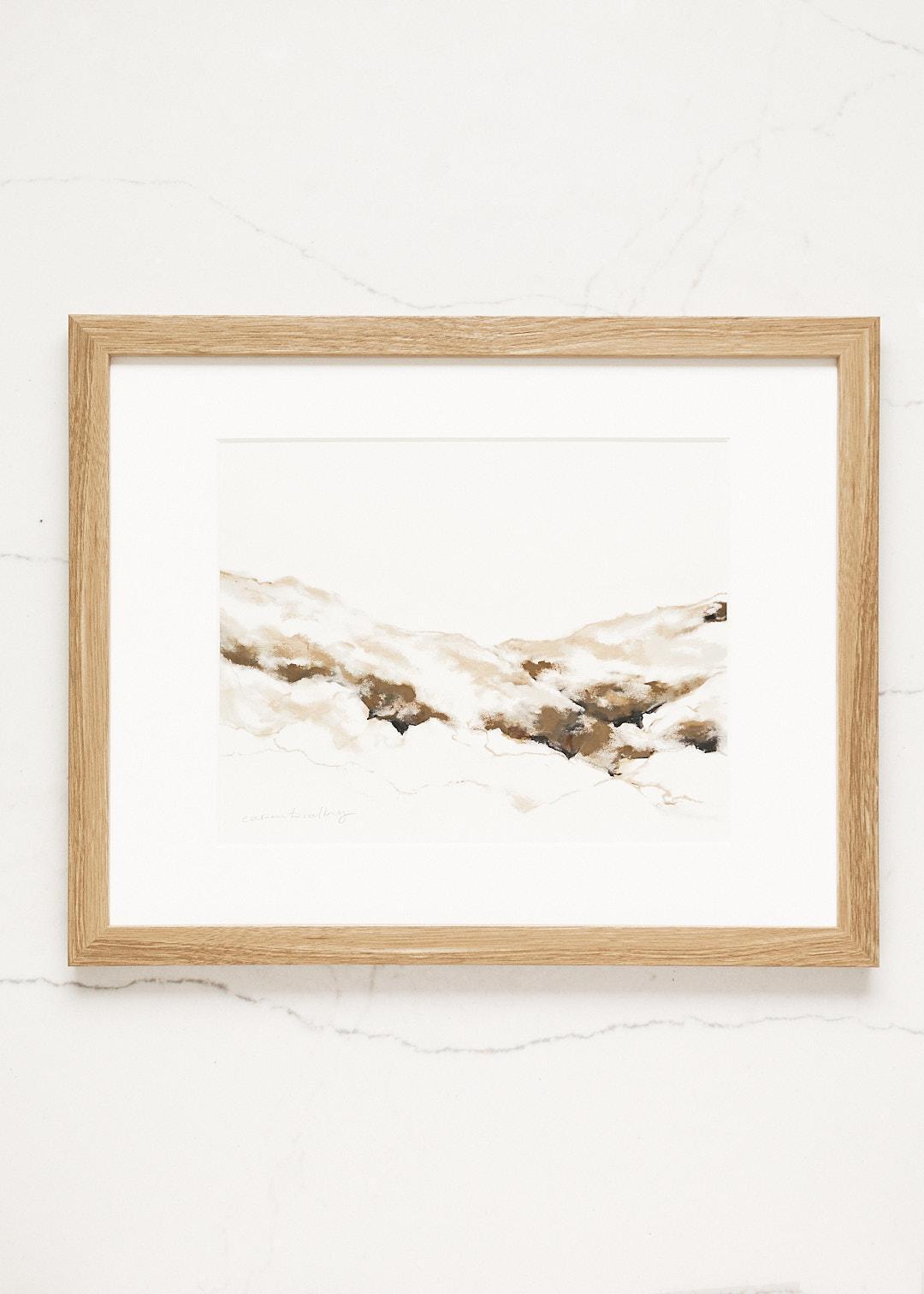 Desert Contour No. 1 Framed
"Desert Contour No. 1" was created using soft pastels, and is inspired by the deserts of the south westThis is a borderless Fine Art Giclee Print on untextured, white, artist paper. Created by local Minnesota artist Carson Bradbury.

This is a framed piece of artwork.