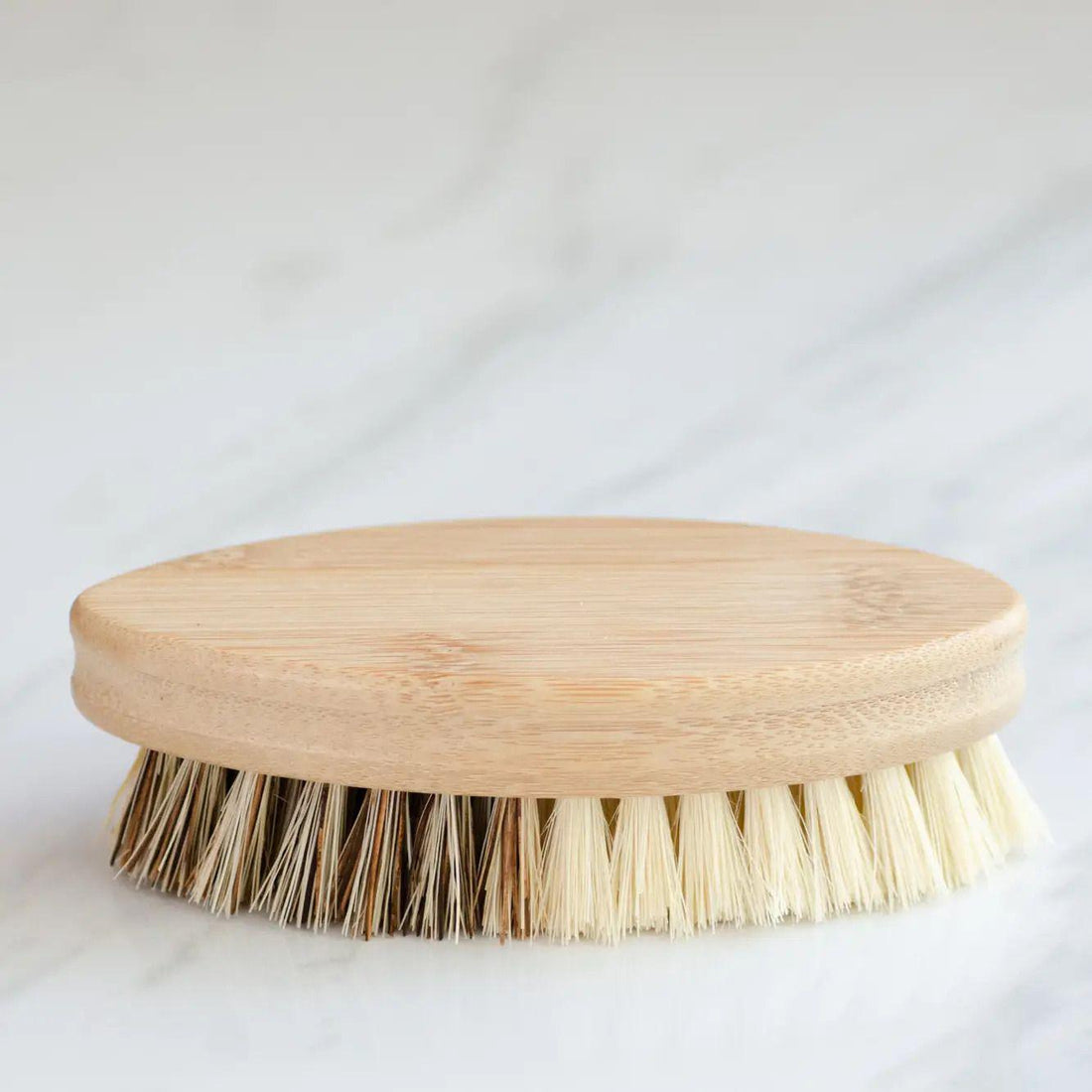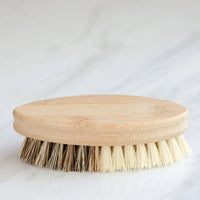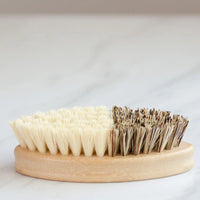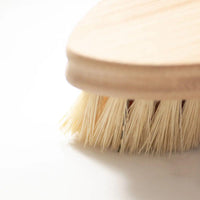 Two-Tone Vegatable & Cleaning Brush
These brushes can be used for vegetable washing and even general cleaning around the house. The duo tone design means half can be used for soft skinned fruits or vegetables while the other half can be used for root veggie scrubbing.
Longevity: Each brush can be used for 1-3 months or longer depending on frequency of usage and proper storage. Make sure to not submerge or soak the wooden parts in water. Hang to dry or place in a dry spot after using it.