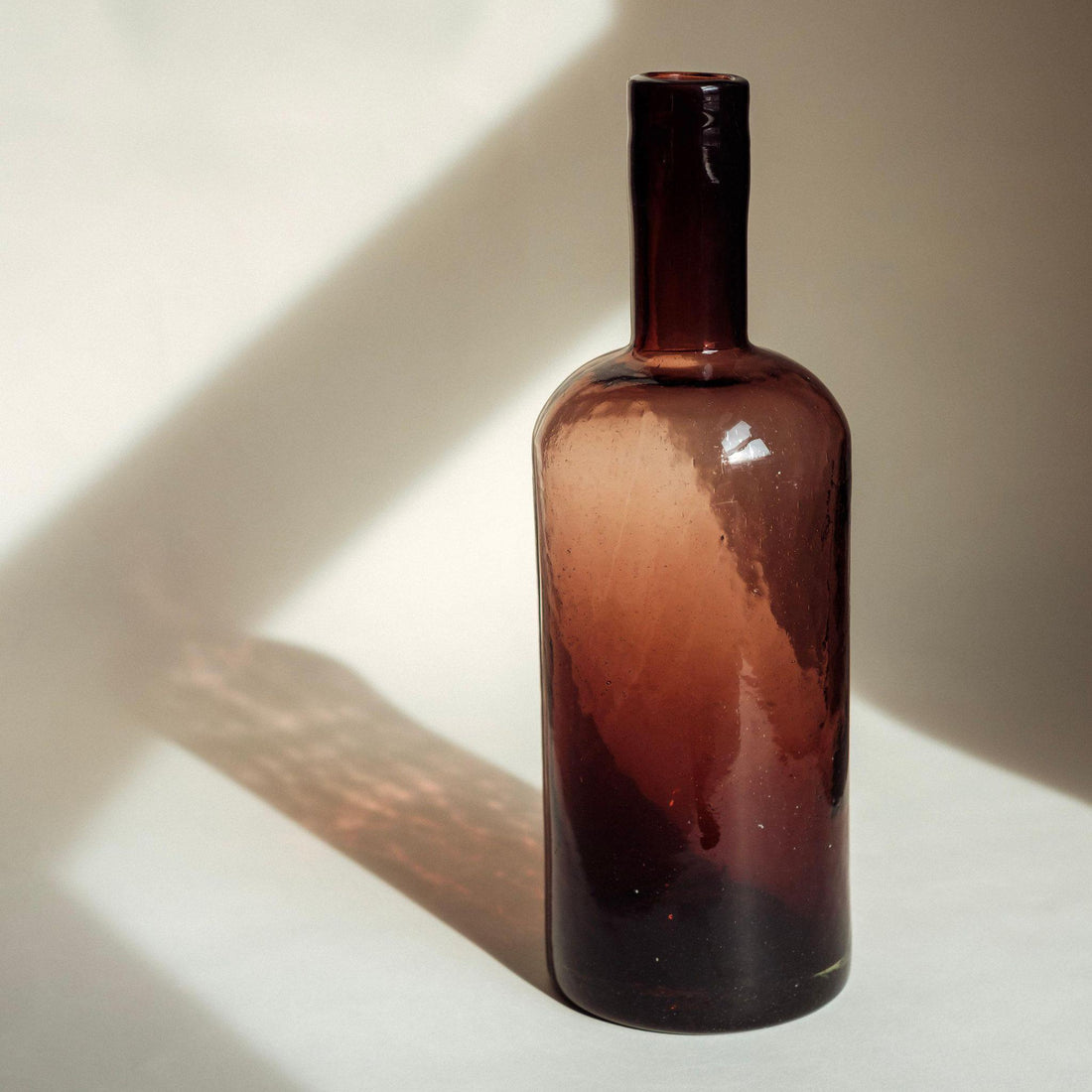 Izabella Glass Bottle - Amethyst
Gorgeous 50 oz. glass bottle. Hand-blown, allowing for variations and personality in bubbles and hues.

Due to the artisan-crafted production and the small-batch manufacturing process of our products, each item can have slight variations. We avoid mass production of our products to best support our partners and make the biggest impact in the world's most vulnerable communities.