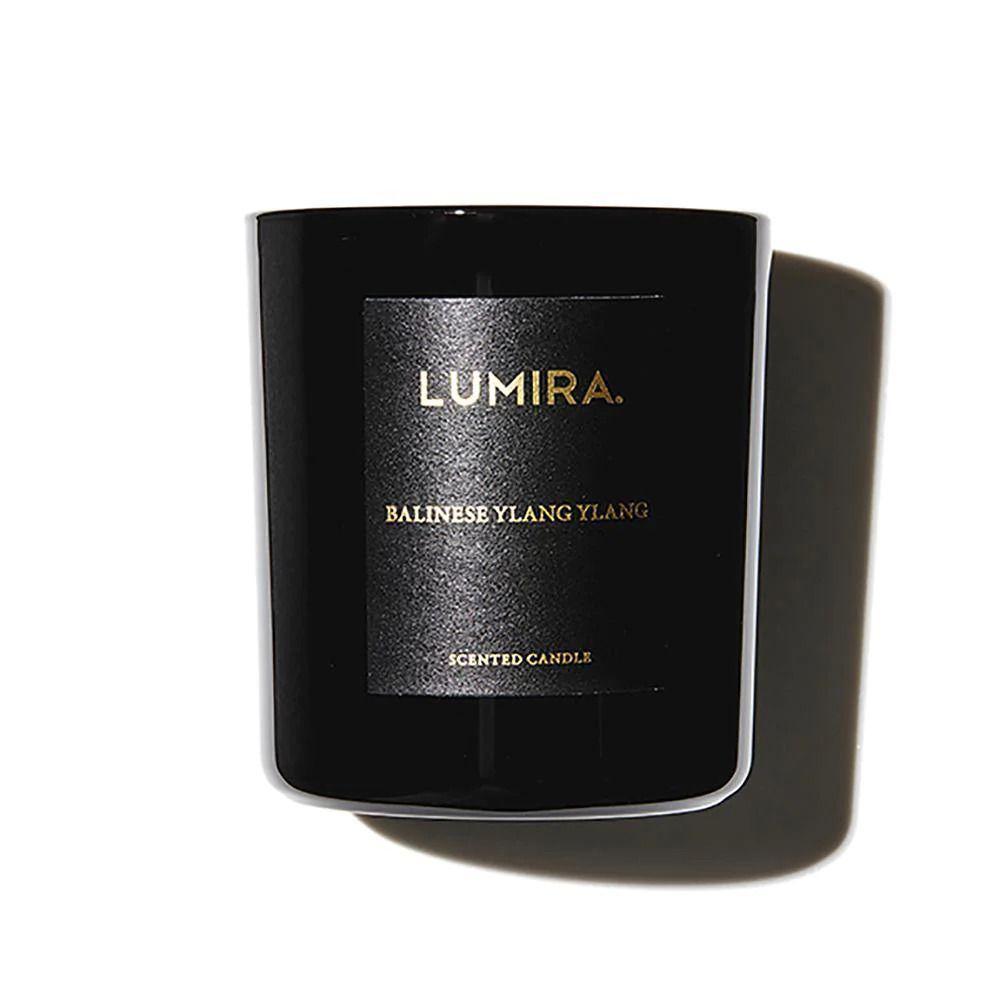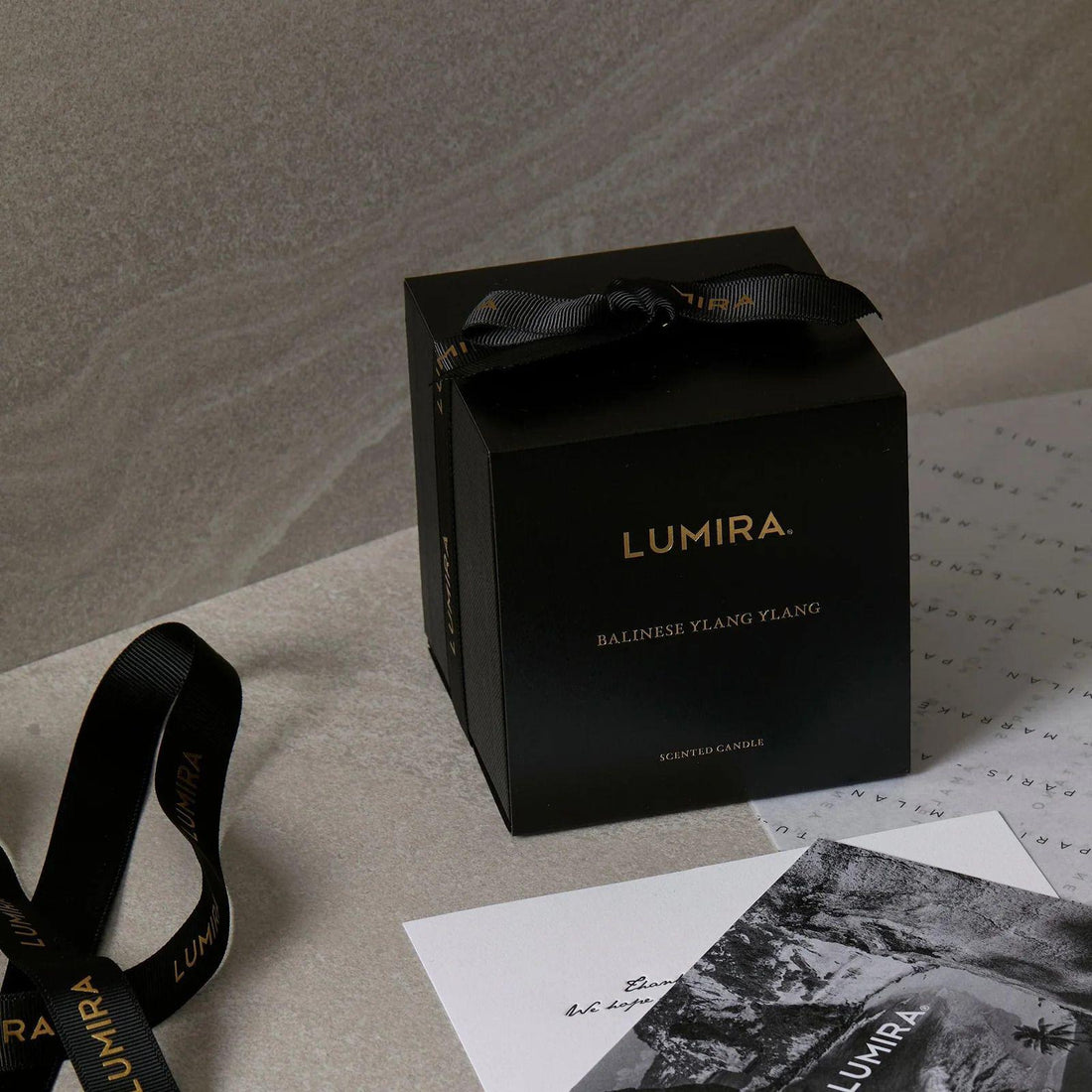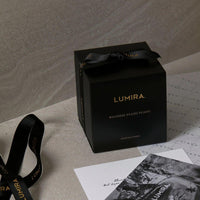 Balinese Ylang Ylang Candle
An ode to sensuality and romance, this scent harnesses the renowned aphrodisiac properties of the golden Ylang Ylang flower, traditionally used to adorn the hair of Indonesian brides. Its narcotic effect is emboldened by jasmine sambac and black orchid, and crowned with a delicate aromatic spice. The vivid smokiness of incense, coupled with the rich earthiness of velvety sandalwood and patchouli, make this fragrance truly intoxicating.

300g | approximately 80 hour burn time.